Kuba- koordynator serwisu w Poznaniu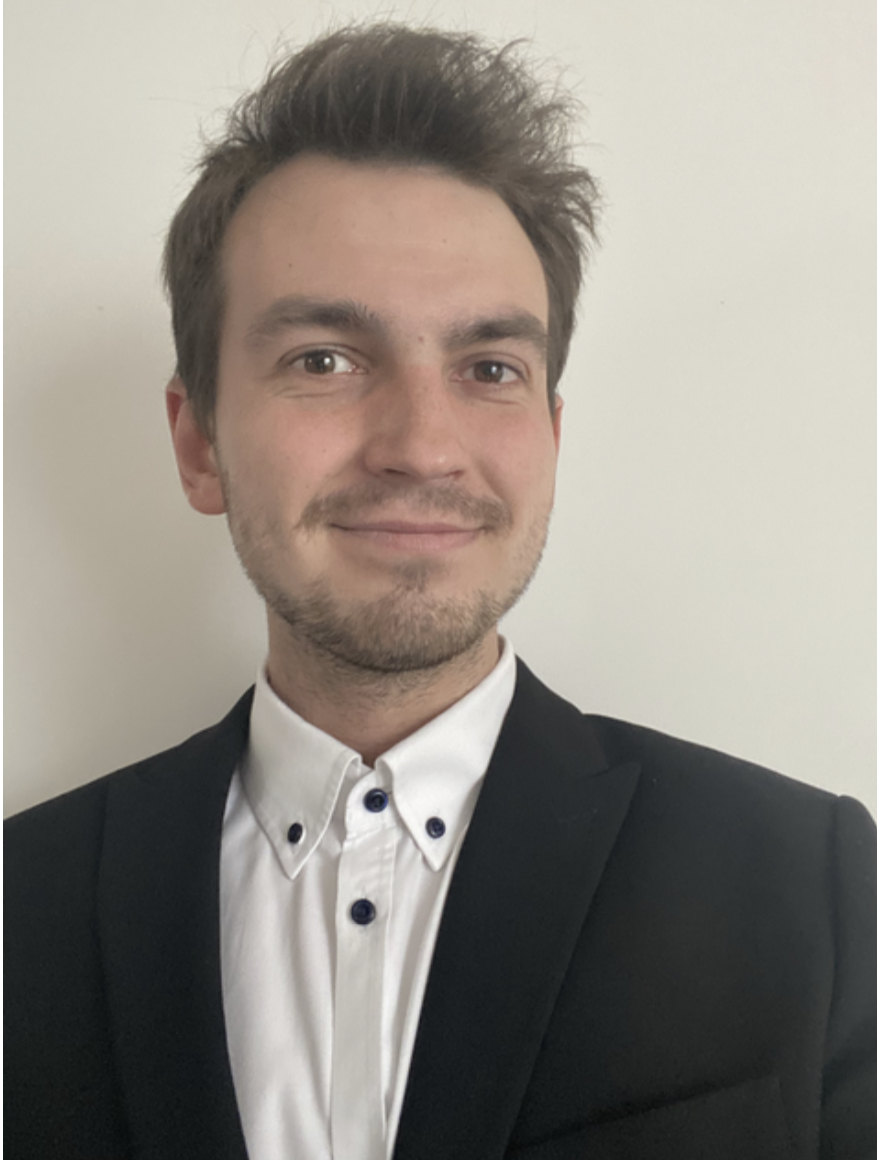 Czym zajmujesz się w SPB?
Jestem koordynatorem serwisu należącego do SPB, w którym zarządzam jego prawidłowym działaniem.
Jak trafiłeś do naszej firmy?
Do firmy trafiłem po przez ogłoszenie wystawione w Internecie dotyczące zatrudnienia pracy. Złożyłem swoje CV z nadzieją, że zostanę przyjęty, co oczywiście się stało.
Co jest najtrudniejszym elementem Twojej pracy?
Utrzymywanie wysokich standardów oraz wyników naszego punktu na tle pozostałych serwisów w Polsce.
Czy uważasz, że praca na Twoim stanowisku to coś, co poleciłbyś innym? Jeśli tak, to jakie są najważniejsze cechy, by spełniać się w tej roli?
Tak jak najbardziej, ale osobom, które są zaangażowane, lubią pracować, są odpowiedzialne, rzetelne, punktualne oraz nie boją się wyzwań.
Jak bardzo lockdown oraz pandemia wpłynęły na Twoją codzienną pracę?
Po za zmniejszoną ilością klientów oraz zachowaniem standardów bezpieczeństwa takie jak noszenie maseczek, dezynfekcja rąk, dystans społeczny itp.. to nie ma on większego wpływu na pracę.