Karolina - pracownik sekretariatu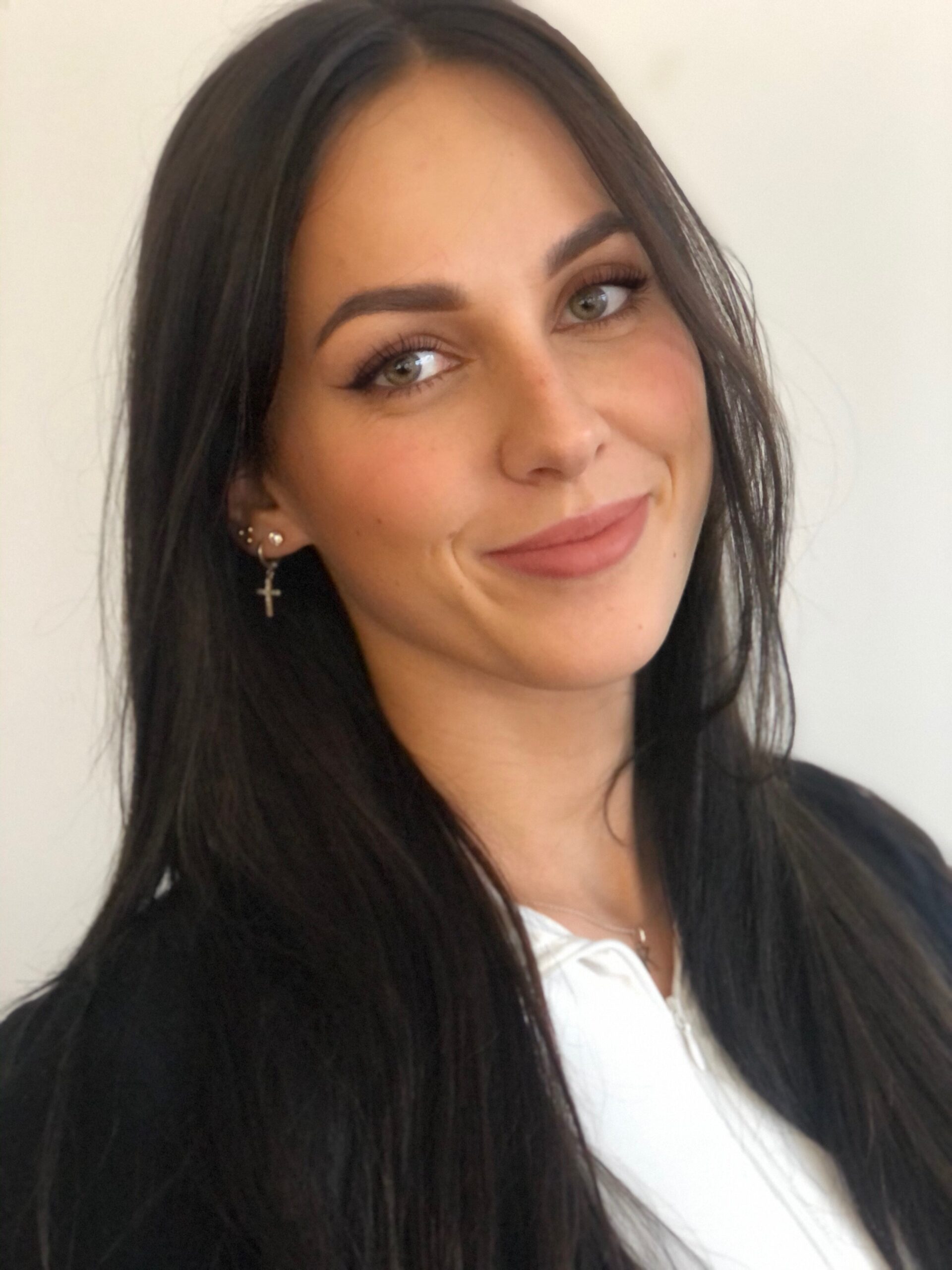 Czym zajmujesz się w SPB?
Pracuję jako recepcjonistka i sekretarka biurowa. Do moich obowiązków należy koordynowanie przesyłek kurierskich, obsługa i ewidencja korespondencji przychodzącej i wychodzącej, a także dbanie o wygląd i wizerunek biura. Ponadto jestem odpowiedzialna za właściwy obieg dokumentów w biurze i uzupełnianie zapasów artykułów biurowych i spożywczych.
Jak trafiłaś do naszej firmy?
Po znalezieniu oferty w Internecie, wysłałam swoje CV i otrzymałam zaproszenie na rozmowę kwalifikacyjną, której wynik był pozytywny. Następnie rozpoczęłam szkolenia i wdrożenie w firmie.
Co jest najtrudniejszym elementem Twojej pracy?
Najtrudniejszym elementem mojej pracy jest wielozadaniowość, a także priorytetyzacja zadań. Często dostaję kilka próśb, zadań od kilku osób na raz – w takiej sytuacji muszę szybko podejmować decyzje, od czego zacząć i jak rozłożyć to w czasie, żeby wszystko było sfinalizowane tak jak powinno być – na czas.
Czy uważasz, że praca na Twoim stanowisku to coś, co poleciłbyś innym? Jeśli tak, to jakie są najważniejsze cechy, by spełniać się w tej roli?
Myślę, że recepcja to jeden z ważniejszych elementów w biurze, jest to tzw. 'pierwszy front', do którego udają się osoby wchodzące do biura. Zdecydowanie poleciłabym innym pracę na tym stanowisku, ponieważ pozwala ona wypracować dobre nawyki organizacyjne. Ponadto, organizacja obowiązków recepcjonistki, a także budowanie własnego wizerunku profesjonalistki są według mnie świetną bazą do rozwijania umiejętności asystenckich oraz menadżerskich.
W SPB jesteś od niedawna. Jakie są Twoje pierwsze wrażenia?
W dzisiejszych czasach dużo częściej możemy usłyszeć negatywne opinie na temat korporacji, po usłyszeniu wielu minusów - ja również byłam do tego sceptycznie nastawiona, ale wbrew stereotypom, moje pierwsze wrażenie o firmie jest bardzo pozytywne. Dobra atmosfera, która tu panuje przekłada się na efektywność mojej pracy i redukcję stresu – tutaj mam pewność, że w sytuacji, gdy mam jakiś problem, zawsze ktoś mi pomoże.
Gdzie widzisz siebie za 5 lat?
Na przestrzeni najbliższych 5 lat chciałabym wybrać się i ukończyć studia magisterskie, aby poszerzyć swoje horyzonty. Decyduję się na studia w trybie zaocznym, co pozwoliłoby mi dalej rozwijać i szlifować swoje umiejętności na obecnym stanowisku w pracy. Podoba mi się sposób, w jaki funkcjonuje firma, liczę na owocną współpracę.